Principal Welcome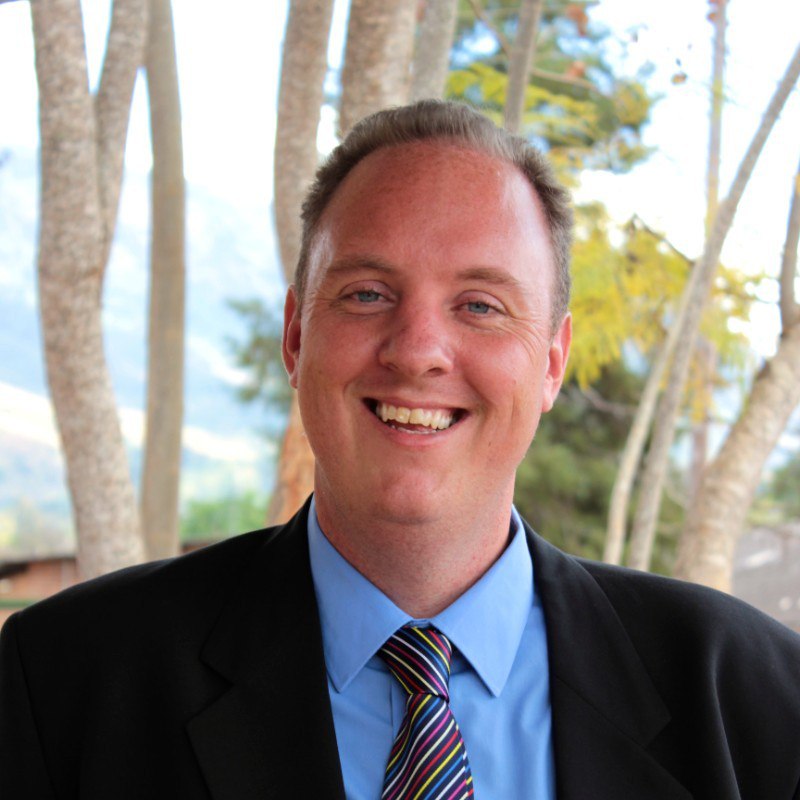 A very warm welcome to Kingsbridge International School. 
Kingsbridge International School is an exciting, dynamic school that enables local and international students to grow in confidence and understanding.         In addition to teaching the Cambodian National Curriculum, we also offer the American Curriculum and the Chinese language. We provide classes from Day Care to Grade 6.   Children are welcome to attend either part time or full time. We place a strong emphasis on high quality teaching and learning.  We know that children only have one chance at their education and we are determined that they will leave our school with the necessary skills to succeed. We understand that children are different, and they each have their own unique abilities.
We want our students to become successful leaders who can challenge, shape, and change the world to be a better place for all.  It is for this reason that we have the slogan "Where you learn to lead".
We look forward to welcoming your child to the Kingsbridge International School family.
James Elford                                                                                               Principal